LACASSIAN LOFT - ELECTRICAL​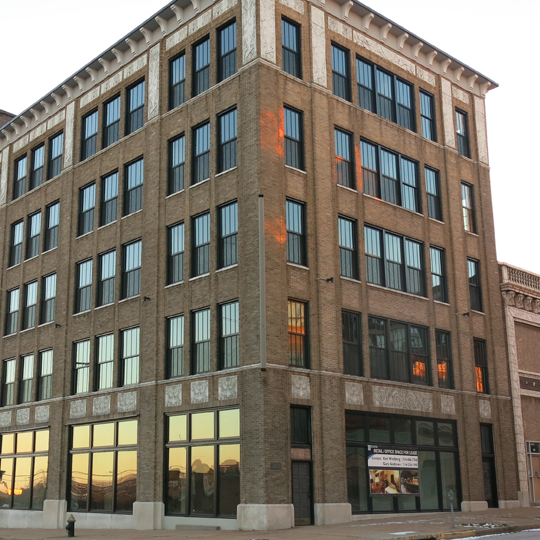 The Lacassian Loft located at 2200 Locust is a 5 story all concrete building that was built in 1916. We completely rewired the entire structure included and new 1200 amp 110/208 main service and a 600 amp Ct cabinet for the commercial sections.
4321 MANCHESTER - ELECTRICAL​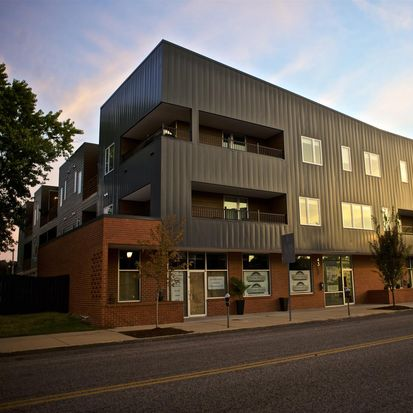 4321 Manchester was a new construction. 24 new residential units and 3 commercial spaces. 1200 amp main service with a 800 amp commercial distribution set up.
MAIN AND MILL - ELECTRICAL​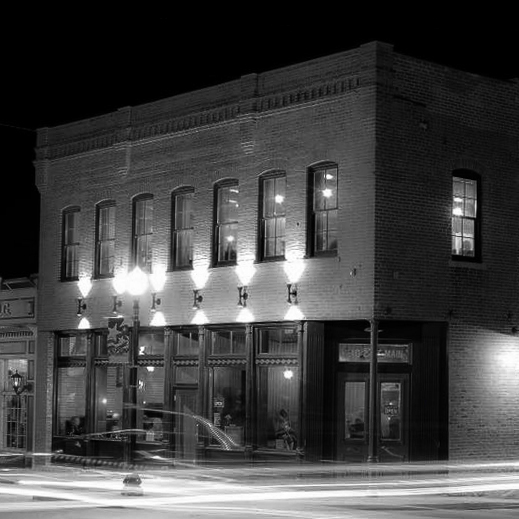 Main and Mill brewing is a craft beer and restaurant located in Fetus Mo. Wired completed gutted building with 800 amp service.
ST. PIUS SCHOOL - ELECTRICAL​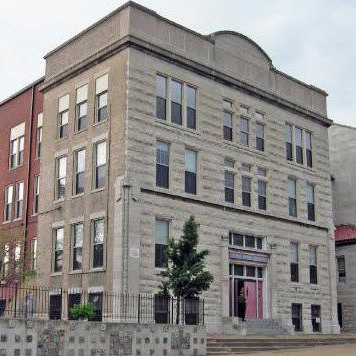 St Pius School conversion into 25 new apartments. 1600 amp main service and a transformer to get to 480 for the elevator.
4101 MAGNOLIA - ELECTRICAL​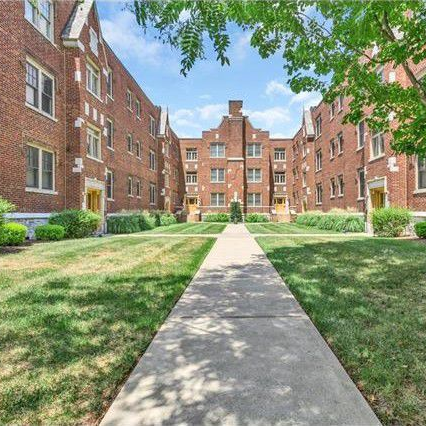 4101 Magnolia, 30 new apartments from a gut rehab with a 3 phase 1800 amp main breaker service.
GRABBER HAIR DESIGN - ELECTRICAL​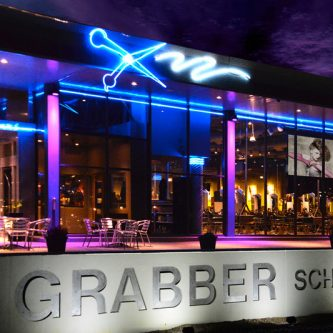 Grabber Hair Design, full gut and rewire with a 1200 amp 3 phase main service.
RUTGER LOFTS - ELECTRICAL​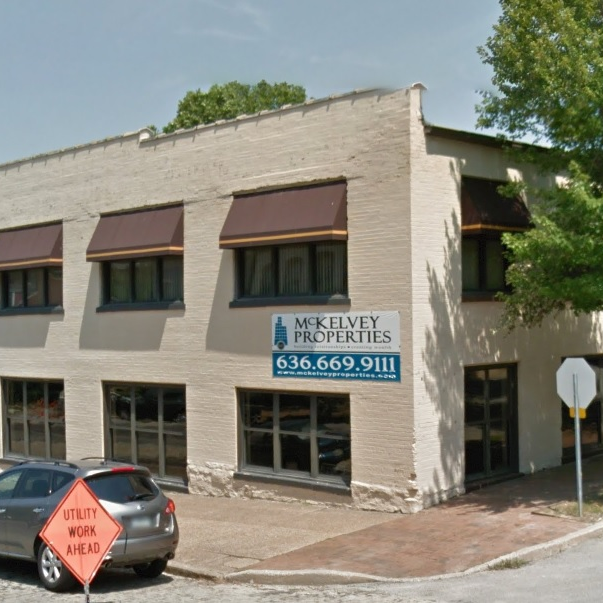 1917 Rutger, 30 new units with 1 commercial unit. 1200 amp 3 phase main service.